Luv Seed

is located in Taitung, which has the best air in Taiwan.
The sun is shining, the birds and flowers are scented, and the laid-back environment is the best portrayal.
We don't produce Sakyamuni, rice, Luoshen here,
But all kinds of

flowers

that bring happiness to you,
Because we love plants and yearn for nature, we plant beauty in the pure land of Taiwan.

Development history:
2016: Set up in
Taitung City

, Taitung County.

2018: Luv Seed (the only legally registered establishment of
Hibiscus

rare species) was formally established, which is the company with the largest number of self-breeding varieties, the highest seed yield, and the most collected varieties in Taiwan.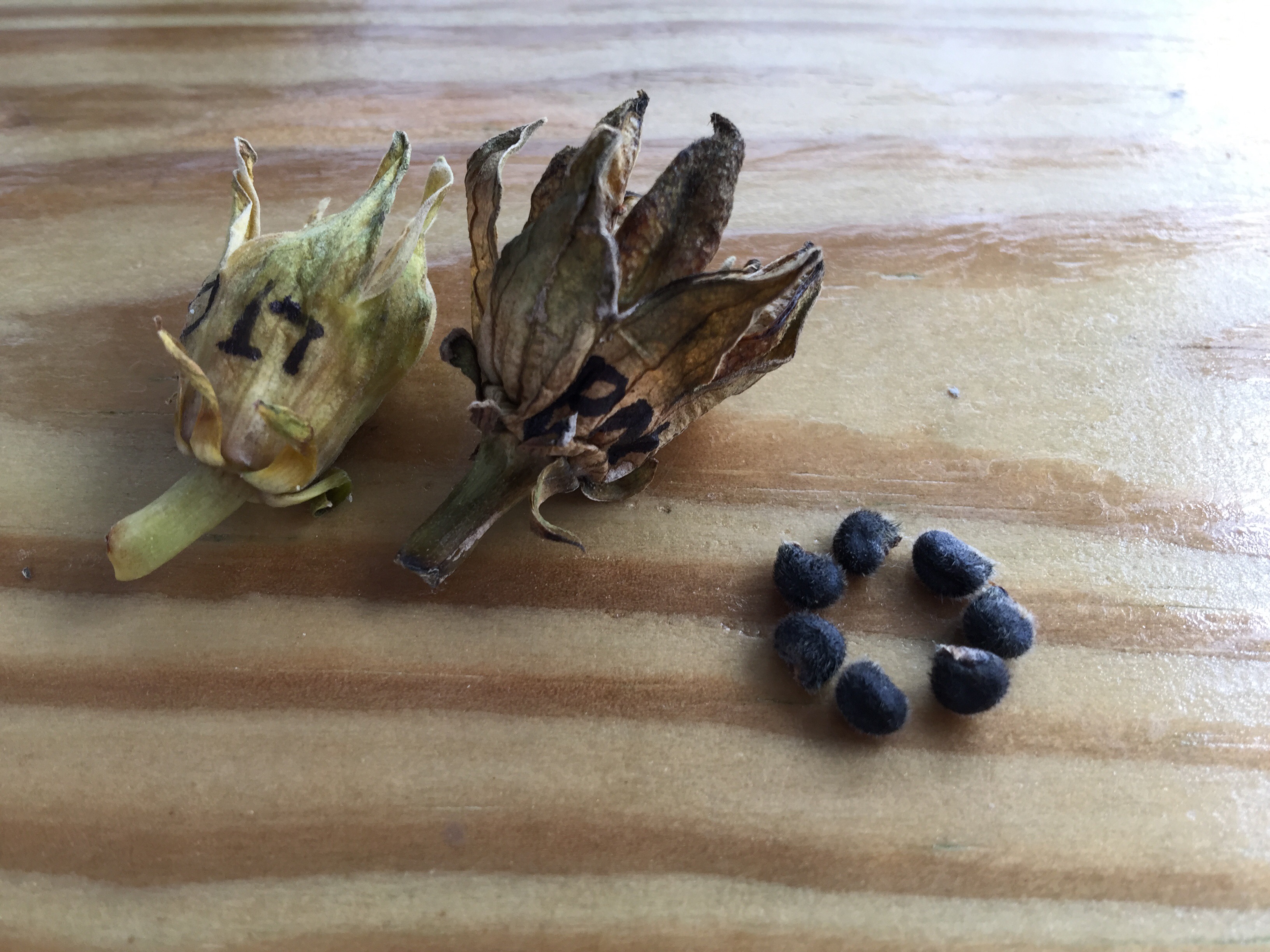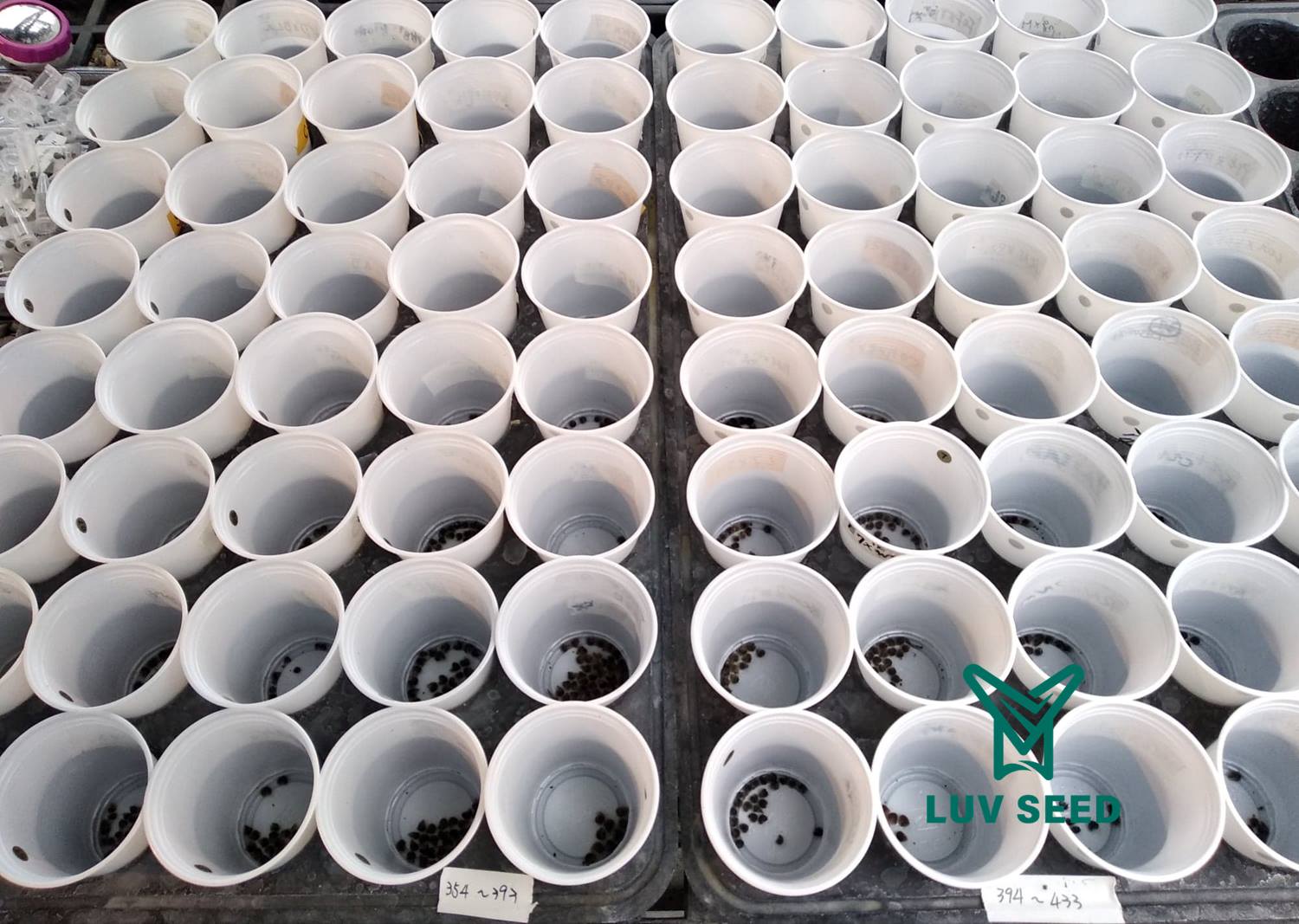 2019: Continue to improve the quality of hibiscus seeds, sell well in the European and American markets, and expand the product line to the

Hippeastrum

field.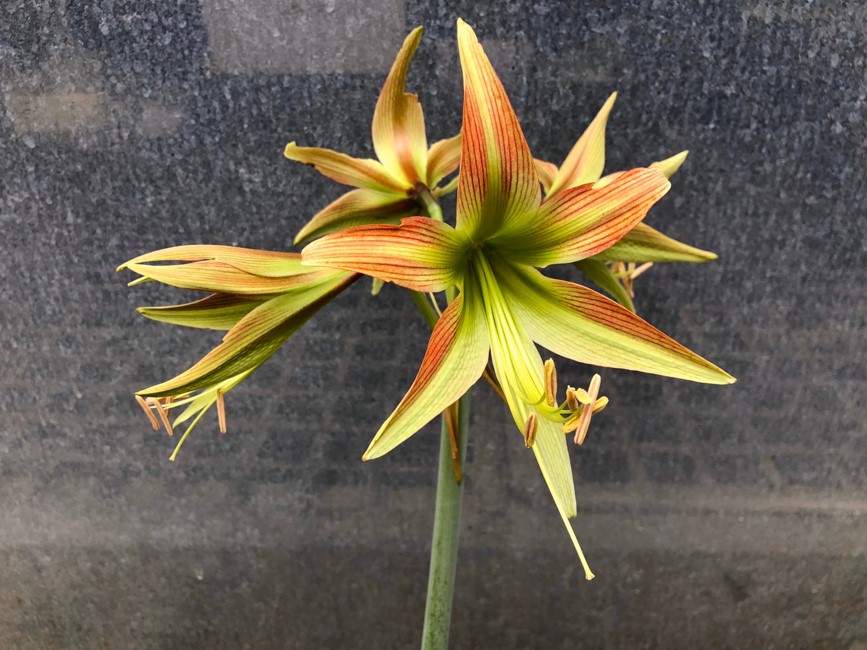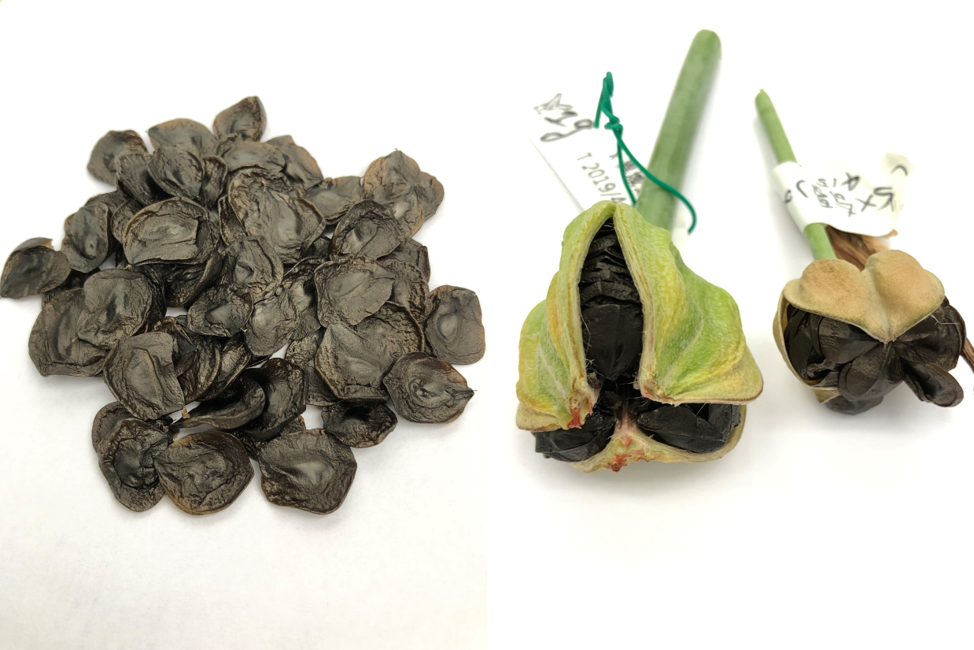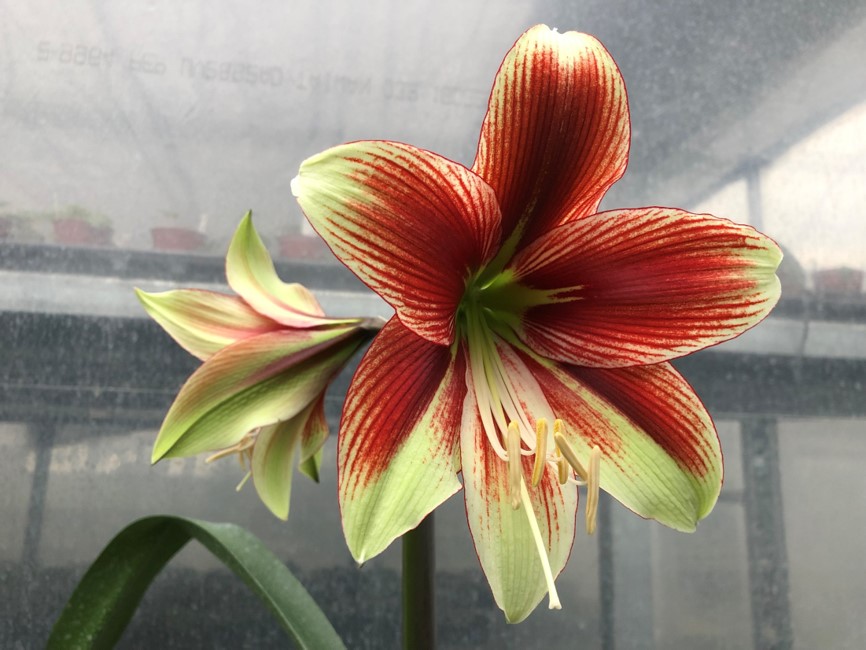 2020: Set up a plant tissue culture research room at this site, and expand the product line to the field of
Sinningia speciosa

.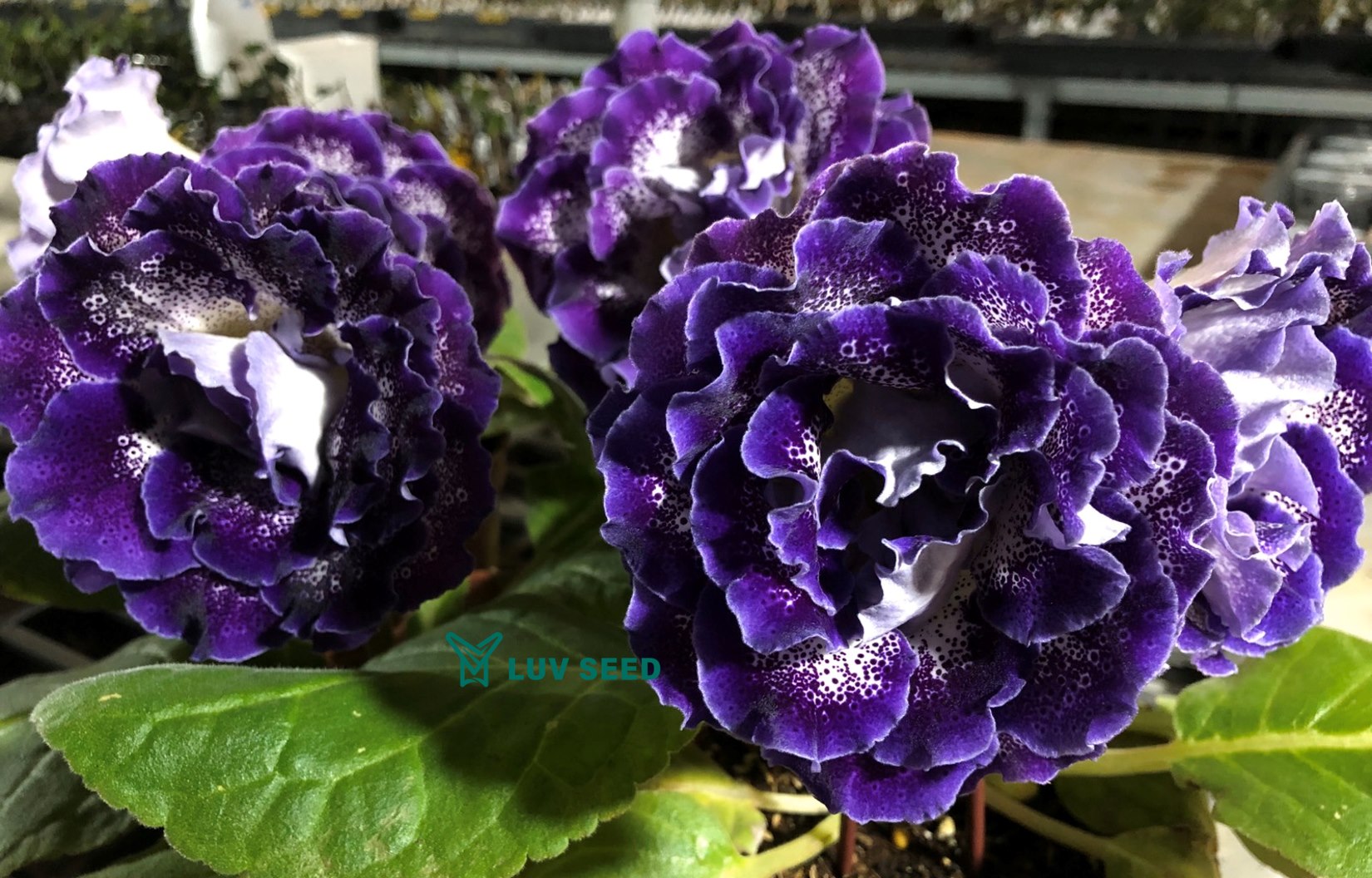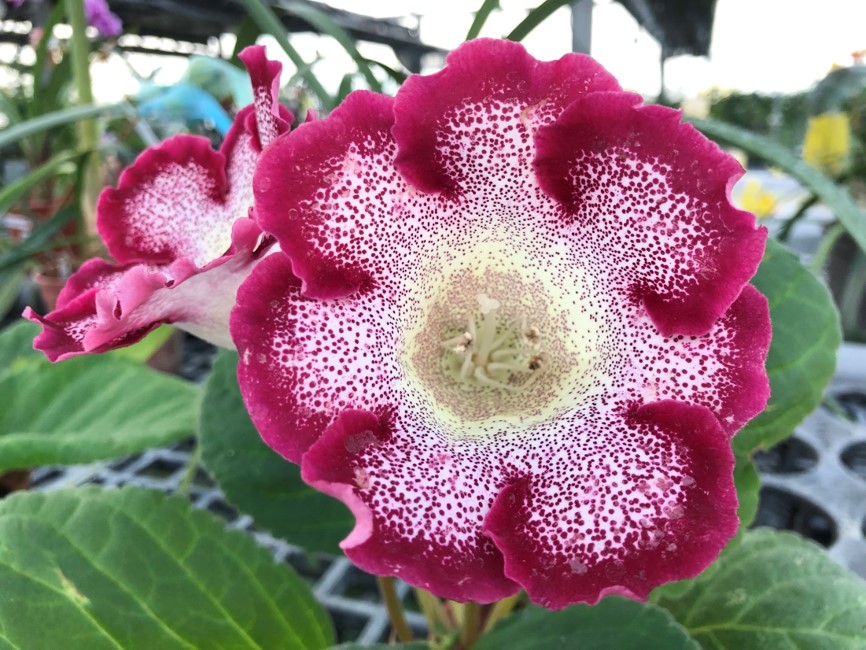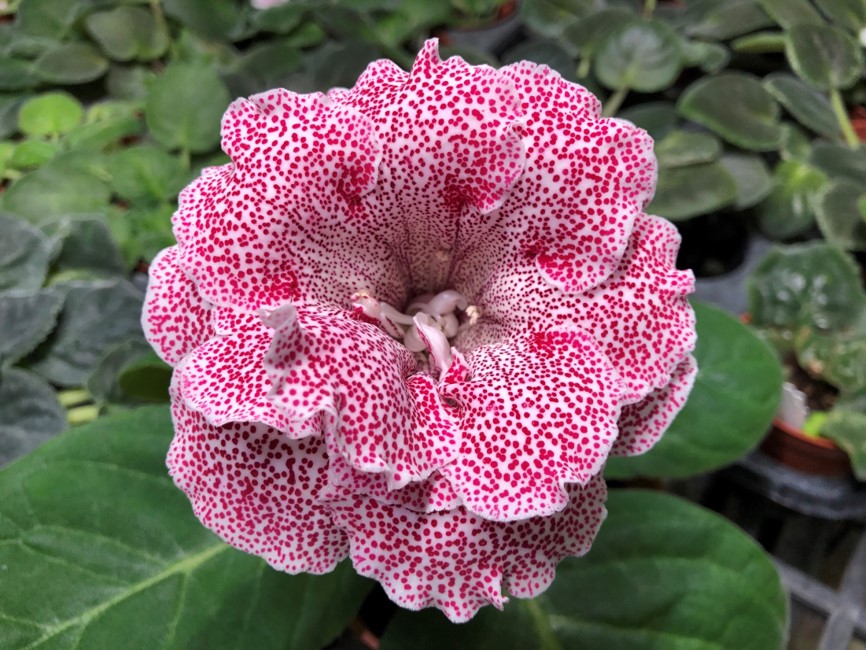 We uphold the business philosophy of "
In order to be irreplaceable, it must be different forever"

,
Pursue the ultimate in craftsmanship in flower breeding, and look forward to sending beauty to every corner of the world.
------------------------------------------------------------------------------------------------
Contact information:

Telephone /

0934332966



Facebook fan page/https://www.facebook.com/luvseed2018

Address:/No. 318, Ln. 440, Sec. 4, Zhonghua Rd., Taitung City, Taitung County , Taiwan (R.O.C.)